DJI Matrice 210
Call for Pricing
The M210 features a built-in camera and the ability to carry two gimbal cameras, including the state of the art Zenmuse XT powered by FLIR, or one top-mount camera on a gimbal. With the two camera configuration you can fly both a visible camera and high resolution infrared camera.
The M200's rugged, weather resistant platform is rated at IP43, which allows it to be used in any situation – rain or snow. The dual battery set-up can power the drone for up to 35 minutes at a time, making it ideal for public safety and industrial applications.
The M200 series has a foldable body and it features DJI's first upward-facing gimbal mount. In addition to the upward-facing gimbal mount, the series also introduces DJI AirSense, which is an automatic dependent surveillance broadcast (ADS-B) receiver. This allows the drone operator to receive precise information about the position, altitude, and velocity of nearby aircrafts with ADS-B transmitters.
Cameras compatible with the M210 are the Zenmuse X4S, Zenmuse X5S, Zenmuse Z30, and the Zenmuse XT powered by FLIR.
The M210 comes with the new Cendence™ remote controller. The Cendence remote controller features DJI's LIGHTBRIDGE™ technology for a maximum transmission distance of up to 4.3 miles. Equipped with a DJI Crystalsky™ monitor, it displays a live HD view directly via the built-in DJI Pilot app or DJI GO™ 4 app.
 What's in the box
DJI Matrice 210 Series Quadcopter
Cendence Remote Control
Crystalsky 7.85" Monitor
(4) Propeller Pairs
(2) TB50 Intelligent Flight Batteries
(4) Battery Insulation Stickers
Battery Charger
Charging Hub
Power Cable
USB Cable
 microSD Card
Vision System Calibration Plate
(3) Gimbal Mounting Plates
Carrying Case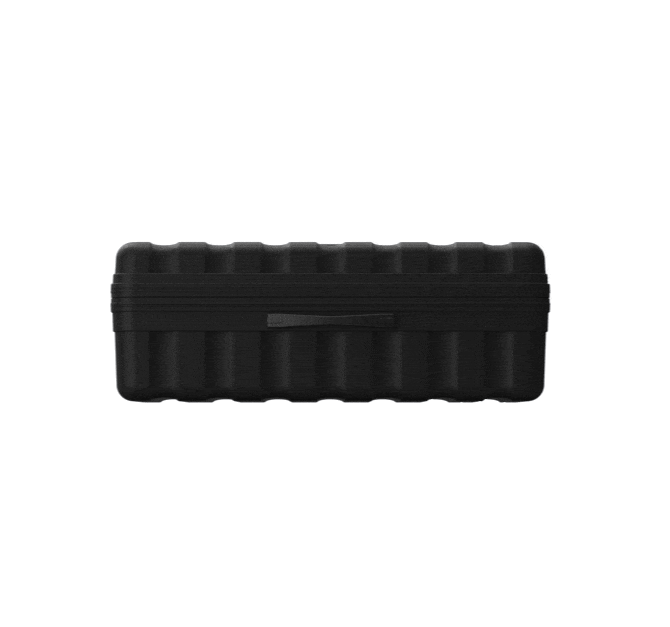 View full product details
---